The Texas Access to Justice Commission serves as the statewide umbrella organization for all efforts to expand access and reduce barriers to justice in civil legal matters for the poor.
FOCUS ON JUSTICE

Stories from the Frontlines
For millions of Texans, access to justice is more than a catch phrase. It's how they keep their homes and their children. It's what keeps them going.
Forms
Bridging the justice gap must include policies that help Texans help themselves. That's why we advocate for easy-to-use forms that allow low-income Texans to handle simple legal matters when they can't afford a lawyer.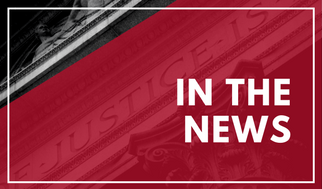 The Commission's quarterly meeting is set for Monday, Oct. 23 from 2:00 - 4:30 pm at the Sheraton Austin Hotel at the Capitol. Agenda coming soon.
Law students interning with legal aid organizations reflect on their experiences -- and remind us why we went to law school in the first place.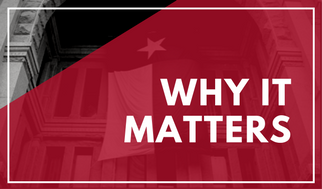 Legal aid is essential if we are to truly have the rule of law. Legal aid lawyers exist to give the poor the same level of access to our courts as a person of means.