Stories from the Frontlines
For millions of Texans, access to justice is more than a catch phrase. It's how they keep their lives, their jobs, their homes, and their families secure. It's what keeps them going.
Texas Transfer Toolkit
A car, a home, money in a bank account. The Texas Transfer Toolkit contains all the forms and instructions needed for Texans to transfer these assets to another person (the beneficiary) upon their death.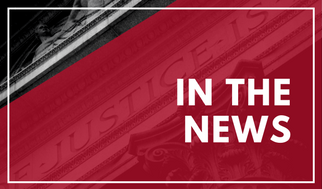 The next Texas Access to Justice Commission meeting will be held on October 30, 2023, in-person, from 2:00 - 5:00 pm.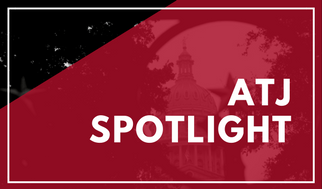 Learn more about ATJ's Working Group on Access to Legal Services.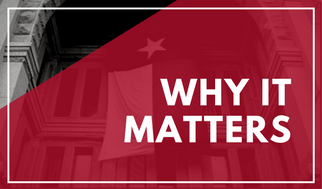 Legal aid is essential if we are to truly have the rule of law. Legal aid lawyers exist to give the poor the same level of access to our courts as a person of means.